An iconic and dreamlike destination, the Amalfi Coast is understandably famous for its sparkling turquoise waters, fragrant lemon groves, and sheer cliffs sprinkled with pastel-colored homes.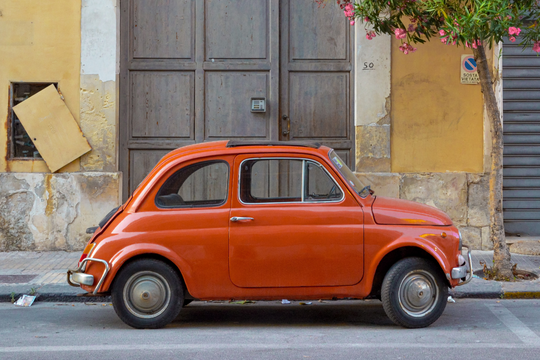 Embark on an authentically Italian adventure in the iconic Fiat 500! Choose from thoughtfully crafted routes along the coast, all led by an English-speaking chauffeur.

A variety of stops will inspire you to immerse yourself in breathtaking panoramas, sample local products, and capture unforgettable memories.
Add Your Heading Text Here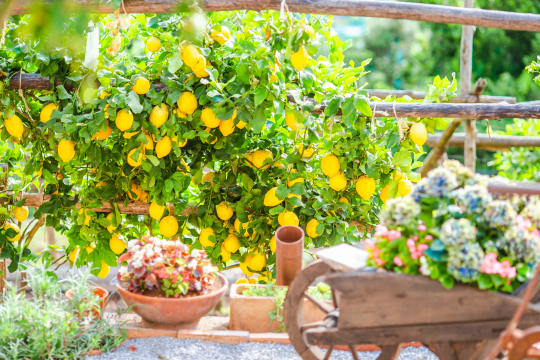 Discover the region's most treasured ingredient, the Sfusato Amalfitano (the Amalfi Lemon), alongside local experts as they share their secrets.

Your experience begins with a guided tour through the lemon groves of a family-owned farm, and ends with a choice of lunch, cooking class, wine tasting, or all of the above!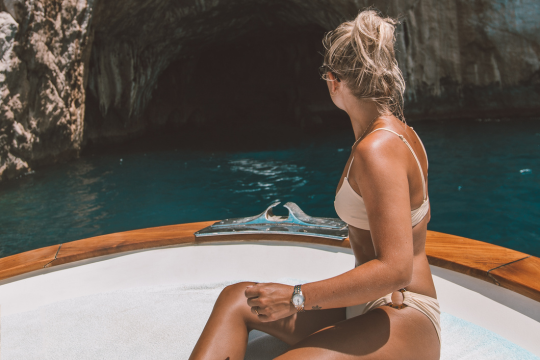 Welcome to your private boat tour! Your captain will pick you up at the nearest port and whisk you off for a day at sea.

Your excursion will be customized to include stunning coastal views, lounging on the sundeck, swimming in pristine bays, and visiting local villages. There's simply no better way to witness the beauty of the Amalfi Coast!