"My first trip to Italy in 2013 was packed with must-see attractions and experiences, from gondola rides in Venice to photos next to Pisa's leaning tower. But over many years and trips to the bel paese, old and new local connections allowed me to venture well off the beaten path.

I believe that in order to experience all this country has to offer, you must check off unmissable highlights while discovering the authentic side of Italy through the eyes of locals. That's how Discover Italia came to be!

Imagine yourself touring a family-owned lemon grove on the Amalfi Coast.. zipping through the streets of Rome on the back of a Vespa… learning an Italian nonna's secrets to a traditional carbonara... and so much more!

Our extensive and trusted network of local providers specialize in classic and unique experiences, while our U.S. based team ensures a seamless and professional delivery. You'll leave feeling rejuvenated, inspired, and like you've found your second home. We can't wait to help you discover Italia!"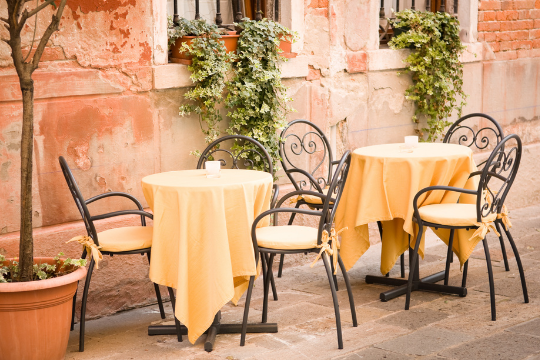 We believe in slow travel and taking the time to enjoy the most immersive and sustainable experiences possible! Our approach prioritizes eco-friendly options, supports local businesses, and encourages conscious tourism.
You can feel confident that your trip is aligned with a respect of the local lifestyle, culture, people, and environment, ensuring that Italy's historic beauty is preserved for years to come.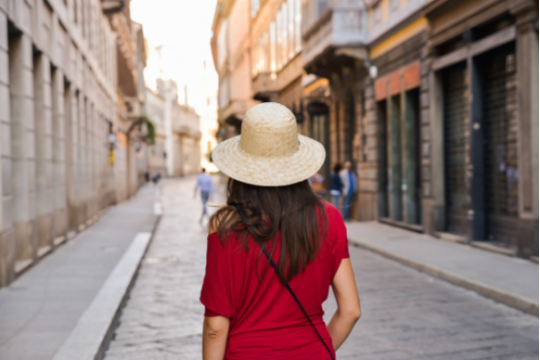 With tourism to Italy at an all-time high, seeking out authentic experiences is more important than ever! That's why we prioritize locally owned and operated guides, tours, and service providers.
Whether you're exploring iconic landmarks or embarking on off-the-beaten path adventures, you'll feel immersed in authentic Italian culture, lifestyle, food, and traditions.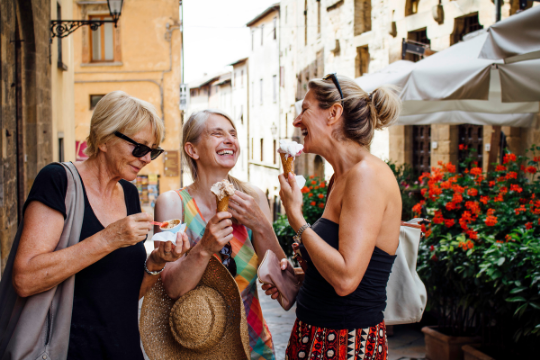 Navigating the intricacies of international travel can be challenging, and we're here to elevate your experience. We know what it takes to travel abroad, and how important it is to have an organized and thorough team on your side.
We're committed to delivering our services through a streamlined booking process with a focus on precision and professionalism, all while catering to your (or your client's) unique travel preferences.