Comprised of ten unique provinces, Tuscany is a region in central Italy known for its beautiful landscapes and rich artistic heritage. Its sprawling vineyards produce some of Italy's finest wines, and its capital of Florence is home to some of the most famous works of art in the world.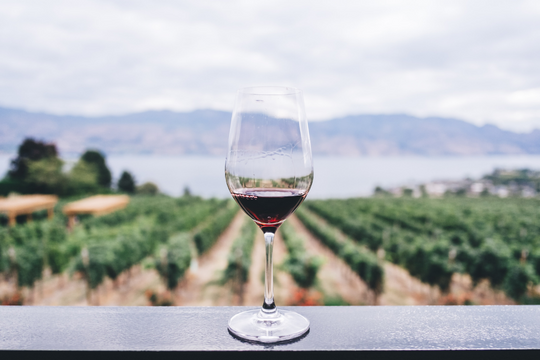 Produced between six different provinces in the region, Chianti is the red wine that symbolizes all of Tuscany.

Sip from charming cantinas in the area, and go behind-the-scenes with local wine experts that have been producing this variety for generations.
Add Your Heading Text Here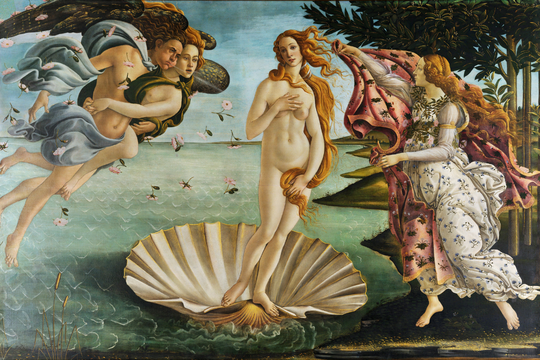 Florence is known to Italians as an open-air museum! Our local guides will lead you through this artist's haven, ensuring you don't miss anything.

We'll explore must-see attractions like Ponte Vecchio and Uffizi Gallery, then discover our favorite hidden gems...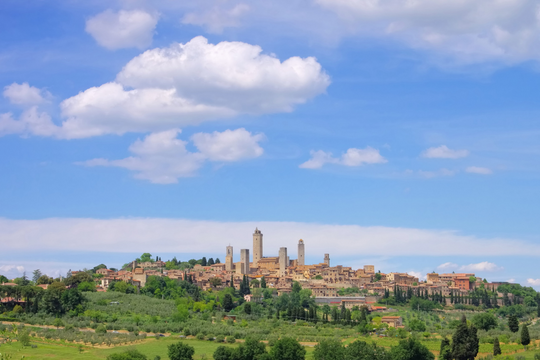 Perched on top of countryside hills, San Gimignano is one of the best-preserved medieval towns from the XIV century.

Towers create a skyline that earned the name "the Manhattan of Tuscany". We'll explore the town, then end with a view of the surrounding landscape.