With glistening water, powdery white sand, and hillside backdrops, Sicily is home to the most beautiful beaches in the world. Once on dry land, enjoy the lively capital of Palermo or the hilltop city of Taormina.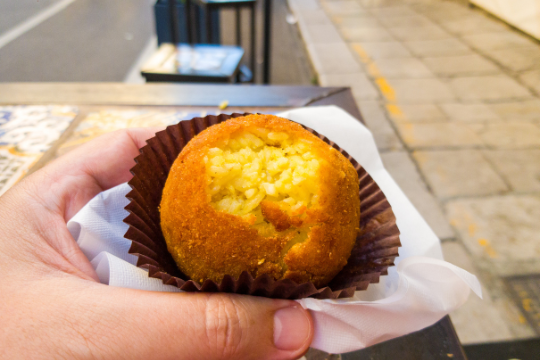 This tour is essential to capture one of the most important elements of life in Palermo: the street food culture!

We'll walk through the markets of Capo and Vucciria in order to find the freshest fruits and sample the snacks this city is famous for.. decadent bites like pane e panelle, arancine, and sfincione!
Add Your Heading Text Here
Acchianata
Sanctuary Climb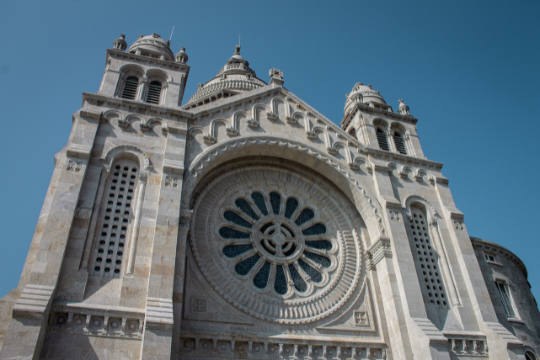 Acchianata means "going uphill" in local dialect, and in particular going up to the Sanctuary of Santa Rosalia.

We'll walk up 4km in the park of Mt. Pellegrino, surrounded by breathtaking views of city and city on the way. We'll arrive at the Sanctuary, built on the site of the grotto where St. Rosalia lived out the last years of her life.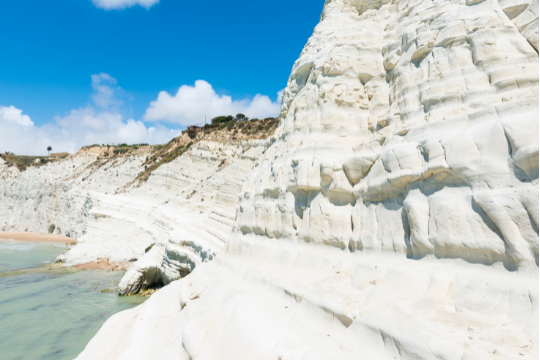 This incredible white cliff by the sea outside Agrigento takes its name from the Arabic pirates landing there.

It was damaged by an act of vandalism in early 2022, but we'll be able to see it from the sea with an amazing boat tour. It's the only way to get close to this natural wonder, and we'll have the option to take a dip too!