Puglia is located in the south of Italy, on the "heel" of the country's boot-shaped peninsula. Famous for its production of olive oil and wine, this region is recognized by locals for its beautiful beaches, historic towns and castles, and local specialties like orecchiette pasta and panzerotti.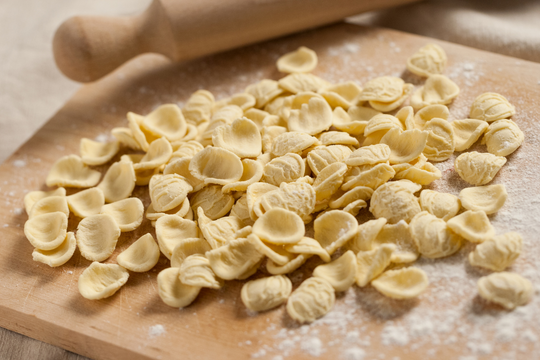 Learn how to make Puglia's classic orecchiette pasta in a private cooking class in a quaint country home.

Get insights into the Itria Valley's traditional cuisine with a local cook and prepare a meal featuring your freshly made pasta. Celebrate your new skill with wine and leave with a recipe and tips that you can show off to friends and family back home!
Add Your Heading Text Here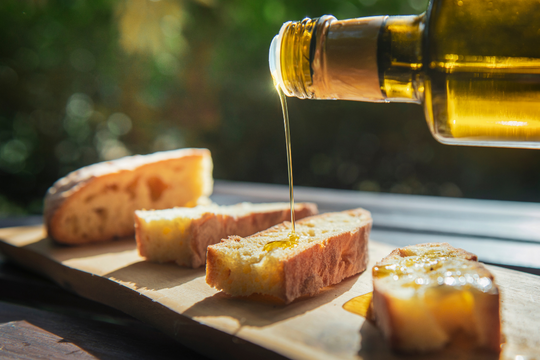 Enjoy a guided tour of a century-old orchard in the heart of Puglia. Learn the secrets behind the production of the country's finest olive oil, from harvest to table.

Of course, you'll have the opportunity to taste the product with fresh bread and see why it's the best in the world! Ask us about the best time of year to visit so you can see the harvest and oil mill in action.
Tour of Alberobello
& Matera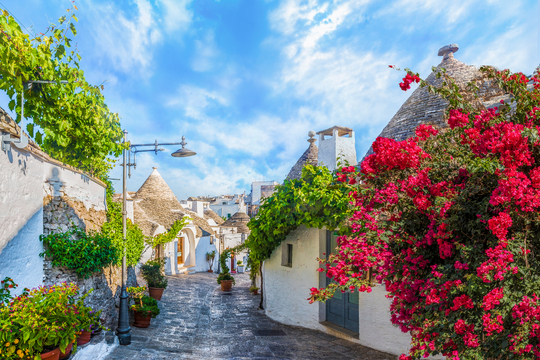 Discover the unique beauty and history of the region of Puglia on a tour of these two charming areas.

Start in Alberobello, an UNESCO World Heritage Site known for its unique trulli houses, whose conical-roofed structures are characteristic of the region. Then discover the ancient sassi cave dwellings of Matera that have been converted into charming homes and hotels.