Narrow cobblestone streets, stunning seaside views, and authentic pizzerias offer a glimpse of authentic Italian life in Naples, the capital city of the Campania region. Easily accessible by boat, its nearby islands are famous for their thermal baths, stunning coastlines, and colorful houses.
Neapolitan
Street Food Tour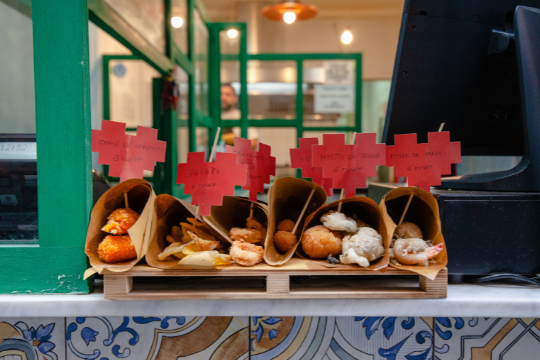 Naples is one of the best-known cities in Italy for its street food variety.

Bring your appetite, because this experience will include everything that's worth tasting in the city, with a local who will guide you to hidden gems and neapolitan delicacies.
Add Your Heading Text Here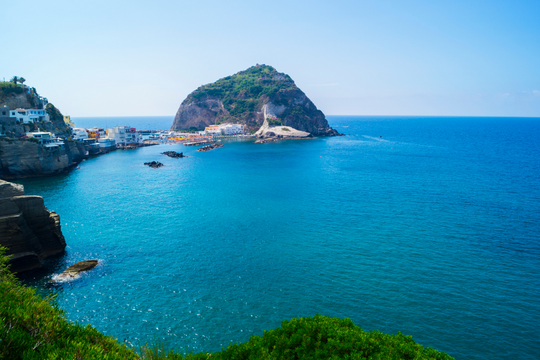 Sorgeto is a natural thermal park in Ischia and a true blessing from Mother Earth. Widely unknown to tourists, its amenities are usually enjoyed by locals.

Bathe in this natural jacuzzi, relax in the sun, or simply marvel at this natural phenomenon at work!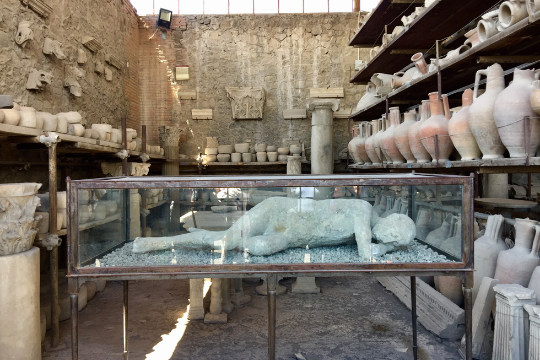 No trip to Campania would be complete without a visit to Pompeii and its ruins. We'll also see Herculaneum, a lesser-known city claimed by Mt. Vesuvius.

Get ready for an emotional and fascinating exploration of the past in these legendary archaeological sites.