Curated Experiences  •  Local Connections  •  Prosessional Service
We're your premier destination management company serving individuals & travel advisors. Get started with a free consultation!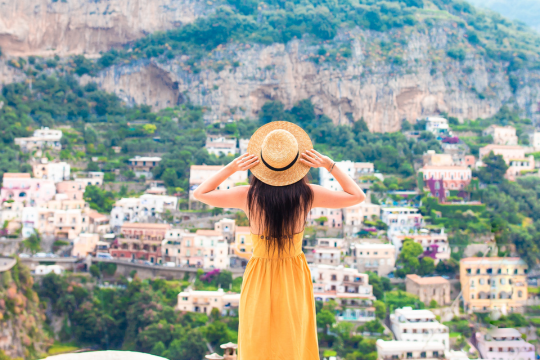 DIY Travelers
Whether it's your first time in Italy or you're a seasoned traveler in pursuit of la dolce vita, we're here to elevate and enrich your journey! We understand that you value quality service and don't want to blend into tourist crowds.

We consider your travel style, interests, timeline, and budget to craft unforgettable experiences that cater to your unique needs and preferences. Our goal is to ensure your Italian adventure is nothing short of exceptional!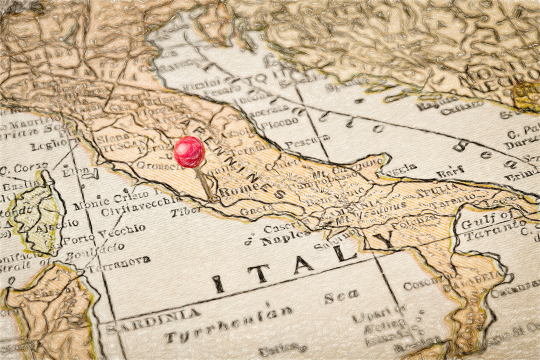 Travel Advisors
As a travel advisor juggling multiple clients and itineraries, we recognize the challenges you face. Slow response times and the intricacies of planning exceptional trips to Italy can be frustrating and overwhelming. That's why we offer a lifeline for advisors like you!

Our team is communicative, organized, and skilled in understanding your clients' needs and expectations. We streamline the booking process by providing you with the support and expertise needed to create seamless, unforgettable experiences for your clients.
We specialize in curating a combination of classic and original experiences based on your needs and travel style.

We'll check off all of your "must-see" attractions, while introducing unique, authentic, and immersive experiences that you won't find in any guidebook!
Our secret lies in our extensive network of seasoned guides and trusted service providers throughout the country.
These local connections save you the time and effort of navigating the intricacies of travel planning so that you can sit back, relax, and look forward to the perfect Italian getaway!
We specialize in catering to the preferences of both DIY travelers and travel advisors, and we take pride in delivering our services with a focus on precision and professionalism.
Our team is communicative, organized, and skilled in understanding your unique needs and expectations!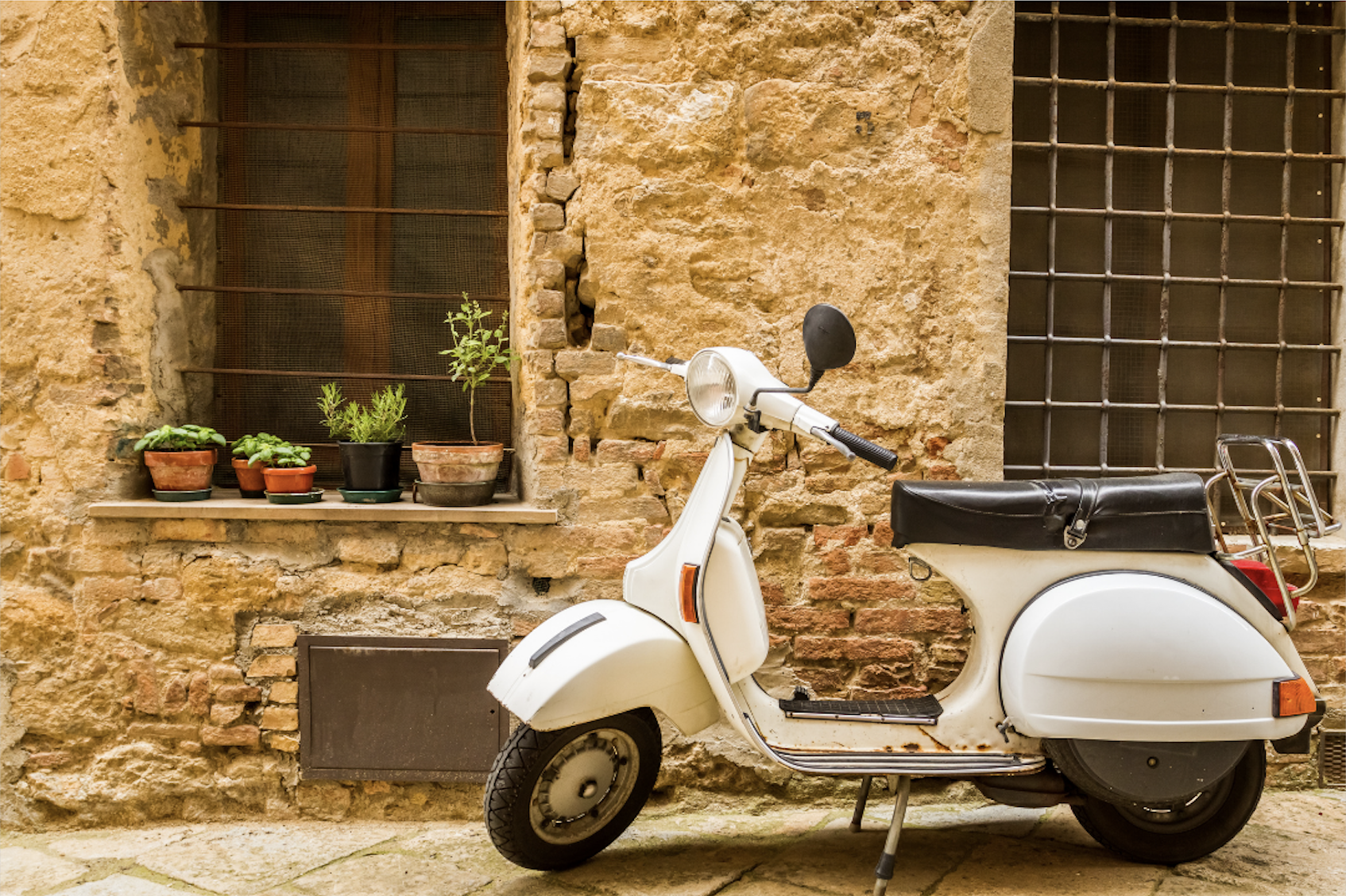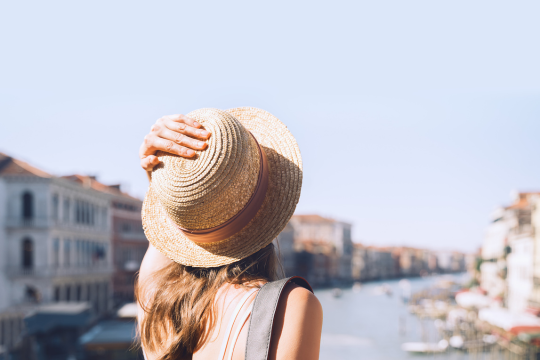 We're ALL about taking you off the beaten path. If you have another destination in mind, just let us know and we can incorporate it into your trip!
We plan. You explore Italy like a pro!
Discover Italia LLC is your premier destination management company, dedicated to serving both individuals and travel advisors with meticulously curated experiences delivered in a seamless and professional way.
We believe that the most memorable travel experiences are born from a harmonious blend of quality and authenticity. That's why we specialize in curating high-quality, authentic experiences that cater to the discerning preferences of both DIY travelers and travel advisors, and we take pride in delivering them with a focus on precision and professionalism.
What Our Clients Are Saying
"Renee from Discover Italia is amazing. They organised a number of private tours for me in Rome and Florence as well as a private boat trip on the Amalfi. Everything was perfect! Renee is so responsive and helpful I wish they organised things in other countries as well. I wouldn't hesitate to use them again and highly recommend!"
"We are so grateful to have had such a well-planned and well-executed trip! The combination of structure and flexibility and the on-location support made all the difference. Normally we say that when we travel with our daughters it's a trip, not a vacation, but our experience with Discover Italia allowed us to truly relax as a couple and as a family!"
"I am a travel consultant and recently had the pleasure of partnering with Discover Italia on a client's Italian vacation. Renee and the team went above and beyond to organize my client's tours and experiences. They suggested off the beaten path ideas because my clients had already seen and done all the major sights on previous vacations. Communication was seamless, organization was detailed. I would not hesitate to partner with Discover Italia again. Thank you so much."
"The whole Discover Italia team did an amazing job with our recent trip to Florence and Rome! They worked closely with us to plan out the trip beforehand and lock in all sorts of private tours, transportation, dinner reservations and wine tasting. We arrived to Italy fully confident in all of our plans and all of it felt stress free. Lastly, the quality of our private guides was incredible. We learned so much and genuinely enjoyed their company! Start to finish, it was a fantastic trip and I'm so grateful we were introduced to the Discover Italia team. Anytime we return to Italy it will be with their assistance."
"The Discover Italia team were consistently available and highly responsive. They were able to pivot plans effortlessly. The knowledgeable suggestions, surprisingly extensive network, and flexibility allows the team to work to facilitate amazing experiences tailored to the holiday-maker, rather than a rigid agenda of activities. Thanks!"
"My ancestors on my father's side come from Ischia. Thank you for making our family trip to this beautiful, lesser known island possible so we could rediscover our roots!"
"I wish I could hire Discover Italia to plan all my trips around the world. My husband and I went to Rome and Siena to celebrate his 40th birthday, and they created a fantastic itinerary for us, including private tours of historical landmarks, recommendations at Michelin-star restaurants, and unique experiences we wouldn't have found otherwise. It was a trip we'll never forget, and I'm grateful to the Discover Italia team for helping us make such lasting memories!"